About Us
With the dream of Mr.Mariyappan Nadar, "Murugan Hospitals" opens its door to patients for the first time on 18th November 2015 by Dr. S. Arun Prakash. It provides an attractive and welcoming environment for patients and visitors with comfortable waiting area.
Murugan Hospitals is one of the most modern and well equipped hospitals in Kilpauk area which focuses on Patient care, Patient safety and Patient satisfaction. Our service has been designed around the needs of the patients to enhance the quality of care, to speed up diagnosis and treatment in comfortable and convenient environment.
As a healthcare organization we aspire to be the hospital of choice in surrounding area and be recognized for having the most satisfied patient, the best possible clinical outcome and best physician, specialist and employees.

To offer a profound healing experience.
To be nationally recognized for providing world class health care.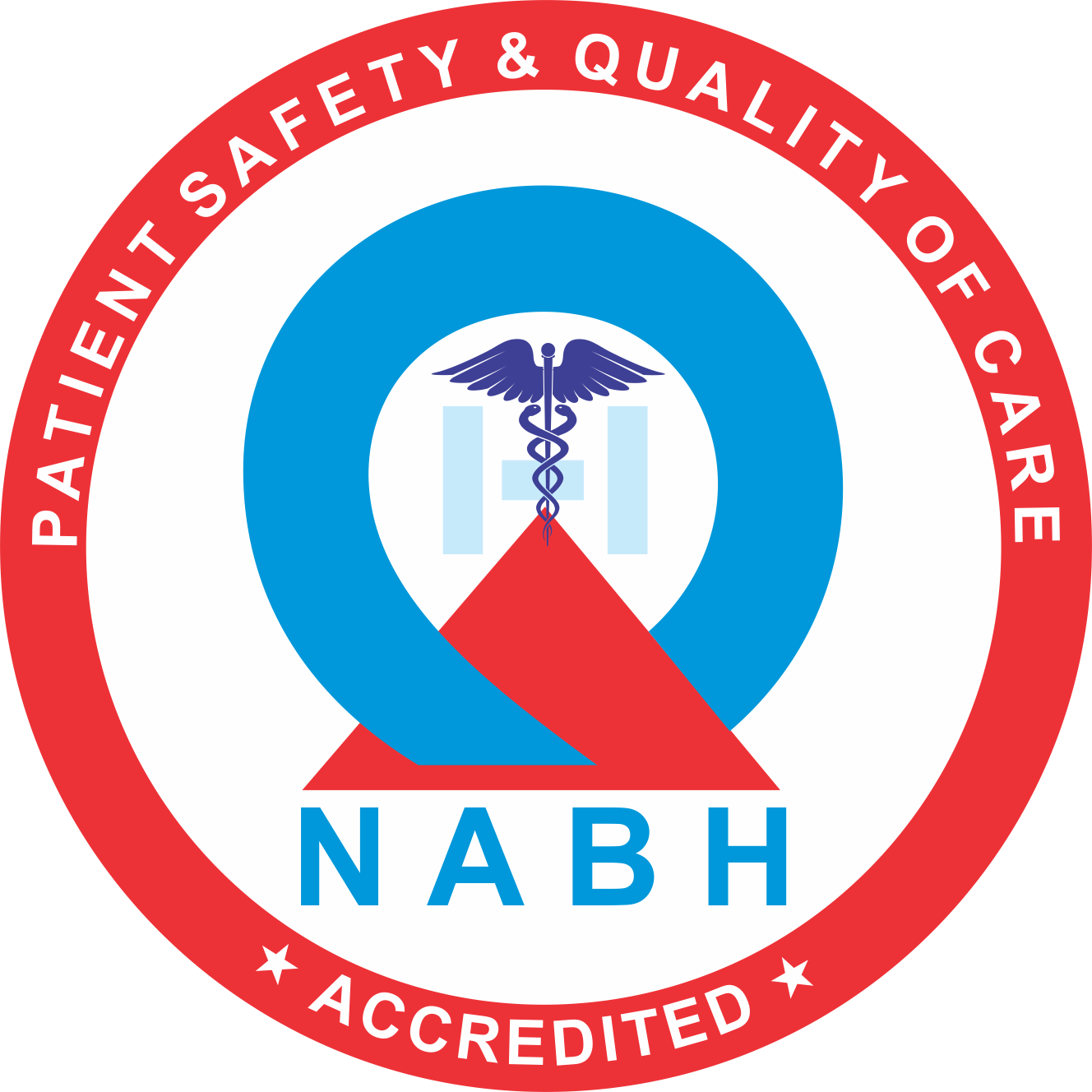 Murugan Hospitals has had its moments of glory in the form of awards.
☤ Quality Certification from National Accreditation Board for Hospitals (NABH)- Entry Level